-->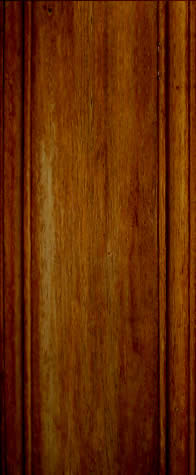 1) The first card says your lesson is here and now.

2) The second card is your hearts desire.

3) Card 3 is what you need to learn.

4) Number Four card is your personal  challenge            card.

5) The fifth card will teach you how to conquer that      challenge.

6) The sixth card will be the limitations that you            have created. 

7) This card the seventh card will show you how to        remove all limitations.

8) Is the freedom to be gained. 

9) This card is the eagles gift to you.