-->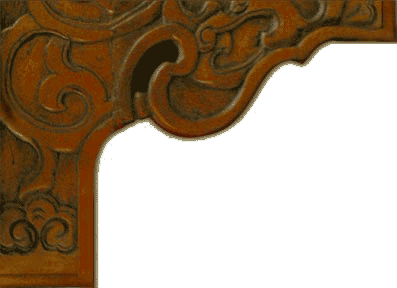 South is the second wind on the medicine wheel.

South is yellow for courage when the sun is the brightest and the most yellow. If you need courage then wear yellow.

Rabbit - Fear, growth, innocence, creativity,                                    Productivity, self, actualization

Salmon - Trust,  strength, determination,

                 willpower, loyalty, and tradition.

Wolf - Love healing, relationships, courage,                                 forgiveness, intamacy, generosity.  

South is as courage does.