-->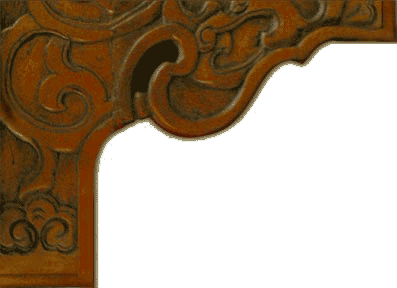 Moon when horns break off

or

 Moon of middle of winter. 








                            Wani < 'cokan wi

                                   December

This is the moon to be giving thanks to Mother Earth and Father Time. 

It is the month to cherish and love every one who is the closest to you. 

It is the time to speak and show others just how much you care.